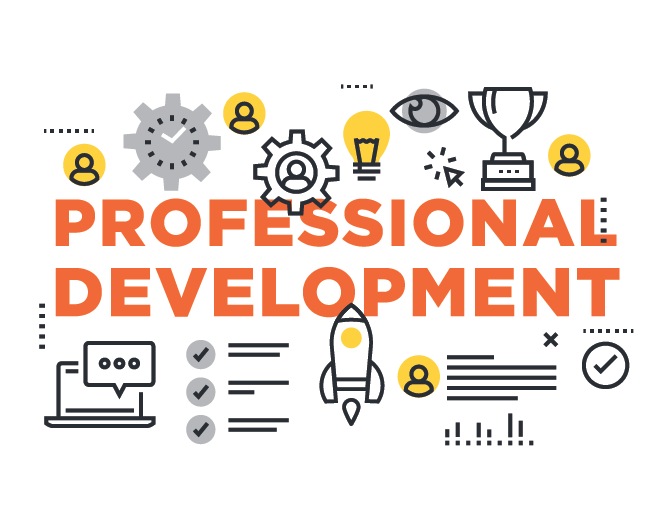 I have developed a three-part curriculum series based upon my personal experience, ongoing professional education and office work with men who operate in the cooperate setting. The curriculum is intended to last one hour each week for three weeks. The curriculum is chock-full of helpful information: how to access your strengths and weaknesses; how to find your purpose and how to understand the role your narrative plays in your decision making. Together we will also identify your potential barriers to success and form a detailed path to achieve your goals.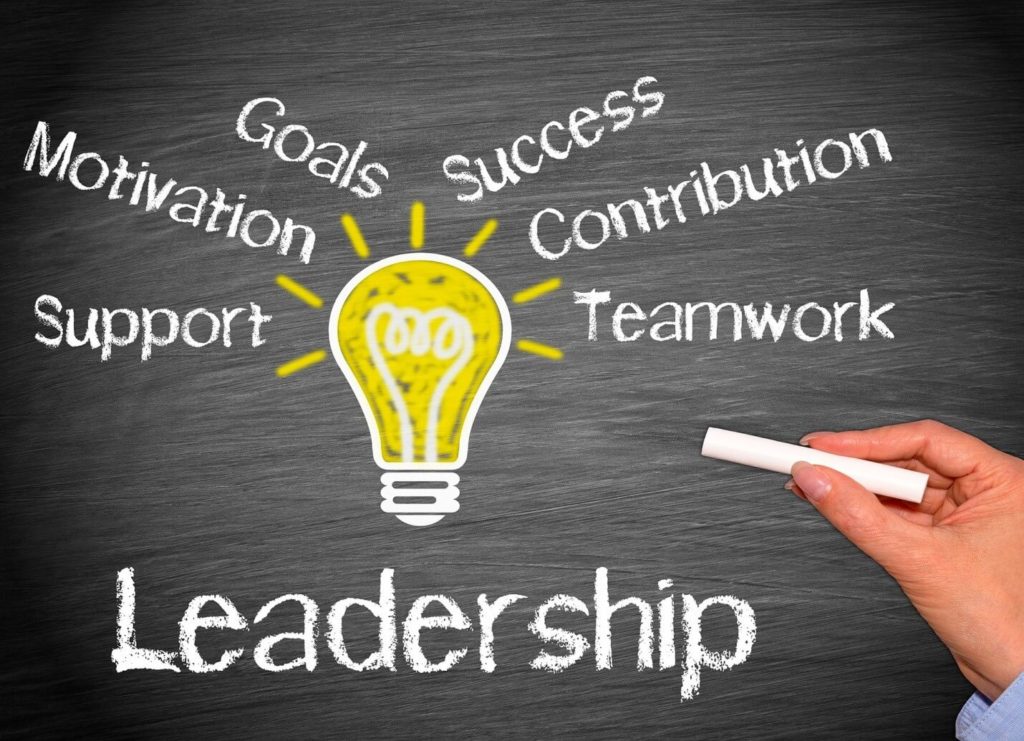 The curriculum is not mental health based but rather a system created to understand the barriers in your life and how to overcome them. The benefits will not only help you as an individual, they will spill over to your family and professional life as well. It pulls from concepts focused on leadership and self-development that I have learned and taught and puts it into one three-week package.
The plan is not reimbursed by insurance, as we are not focusing on a diagnosis or disorder. We are focusing on personal and professional growth. The cost of the plan is $600 for the three-week course and is paid up front at the start of the course.