Sade is an excellent counselor. For the past year she has been an incredible confidant and motivator. After working with her, I have been able to take better care of my mental health by working through my anxieties and stressors in healthier ways. She is comforting and supportive when necessary, but is not shy to hold me accountable for my actions in order to maintain the goals I have set for myself. It's also been a true treat to discuss the specific concerns and pain felt living as a Black woman in America with someone who doesn't try to diminish those feelings.
I feel like I left my sessions each time with a new tool that I could use in situations that I felt anxious in. I loved how I could connect with Sade on a personal level as well. I would 1000% percent recommend Sade for anything.
Google Review
January 2021
Sade' has been an amazing source of knowledge, encouragement and truth for me over the last 7 months. She helped me process some really tough times. I can truly say I am in a better place mentally and emotionally with her help. I was so sad to transition to our monthly sessions until I realized I am at a place of healing I wasn't before seeing Sade'. Plus, I know if I need to see her sooner all I have to do is ask. Thank you Sade' for being a light of truth, wisdom and helping me remember my value in this world!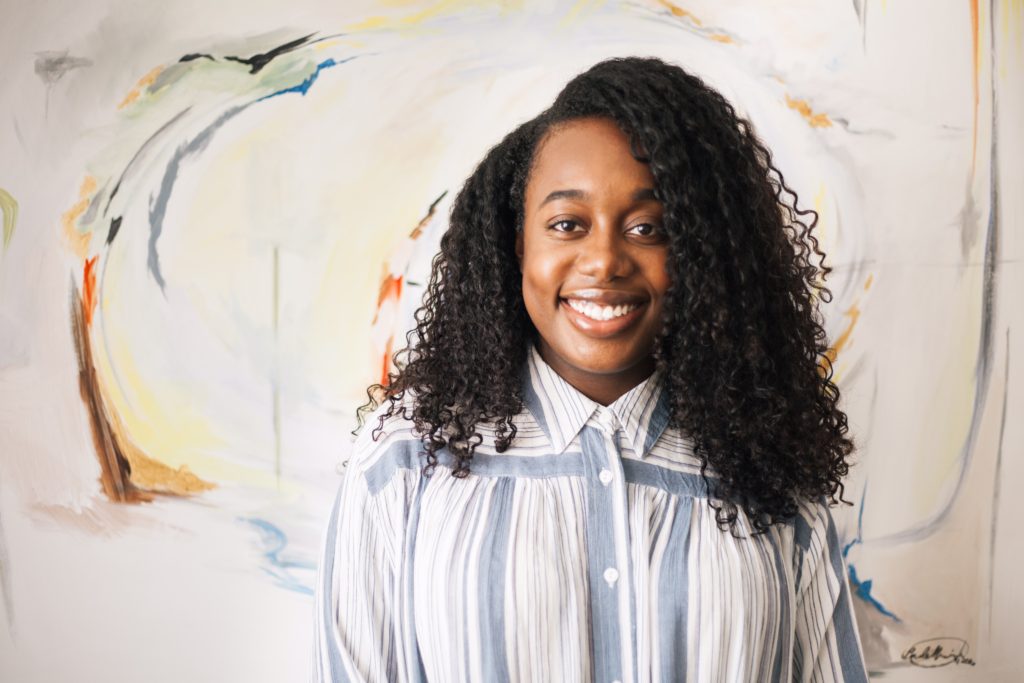 I, Sade Massiah, have often been intrigued to understand the 'why' behind a person's behaviors. I have always believed that every person has a story to why they got to where they are in life. As a friend, even as far back as elementary school, I was always the peacemaker in my peer group and wanted to address conflict head-on when everyone else wanted to avoid it. Entering into the counseling field has truly helped to fulfill the desire I have to help others grow in greater levels of self-awareness, emotional well-being, conquer their fears and connecting the dots across various life experiences.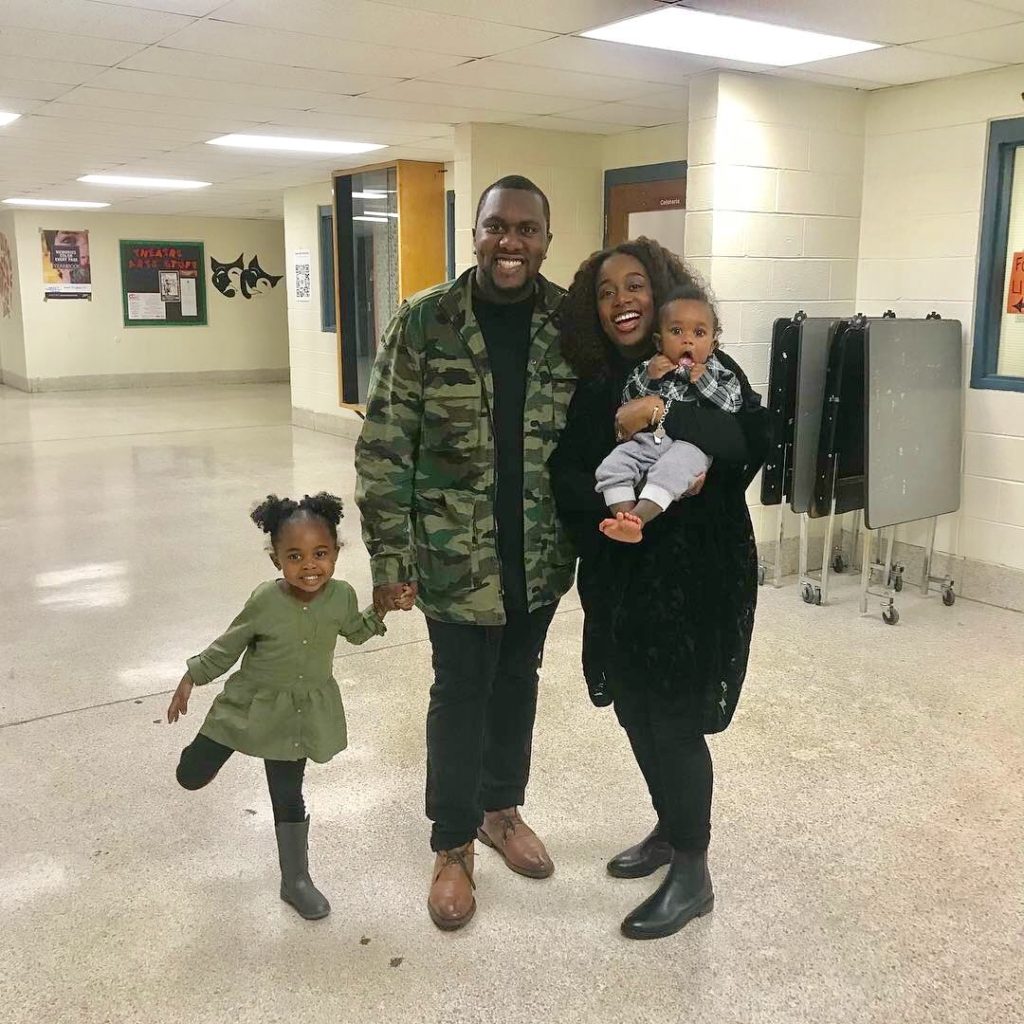 I served as a peer mediator during a High School student in Bridgeport, Connecticut where I was born and raised as well as during my undergrad experience at Boston College in Chestnut Hill, Massachusetts. While going through my Master's program at Johns Hopkins University in Baltimore, Maryland, I feel the Mental Health Counseling program, not only prepared me to help others navigate difficulties, but further solidified my beliefs that empowered people can face any challenge that comes their way.  I enjoyed this program thoroughly and it taught me so much about myself, which I feel developed stronger "empathy bones" for others.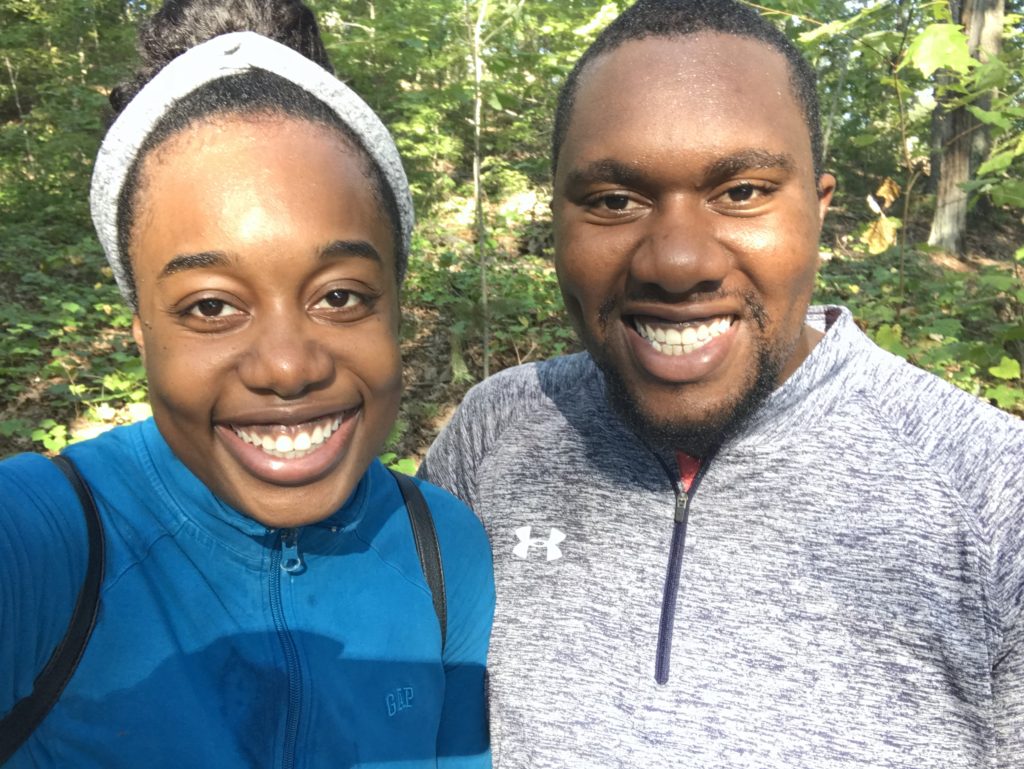 I interned at the House of Ruth Maryland, which is a Domestic Violence Shelter, and worked with women who had experienced various complex traumas in their lives. I have also worked for a larger agency providing In-Home Intensive Therapy for children, teens and the family as a whole. Providing Family Centered Treatment while doing in-home therapy provided families with the opportunity to look at familial history and how each member of the family plays an integral role in how the family operates. I have experience working with anxiety, depression, trauma symptoms, parent – child conflict, attention deficit and common life stressors.
In my free time, I enjoy spending time with my husband and two kids, doing arts and crafts – mostly painting with various medias, taking walks and fitting a nap in if possible. I have resided in Charlotte now for two years and absolutely love it. I hope to provide a safe place that ensures that you don't have to suffer in silence. I hope to provide the guidance necessary as you learn to manage and cope with different stressors. Most of all, I hope to help you feel empowered to become an even better you.
You can read about my art therapy group here!
My ideal aged client is 12-60.
Phone: 980-477-1795
Email: sade@landbcounseling.net