Here is what you can expect from start to finish with L & B Counseling's Proven Process.
Contact
Call back within 6-12 hours depending on the time of day
Make sure that it is a good fit for the company and client
Explain the L & B Counseling Way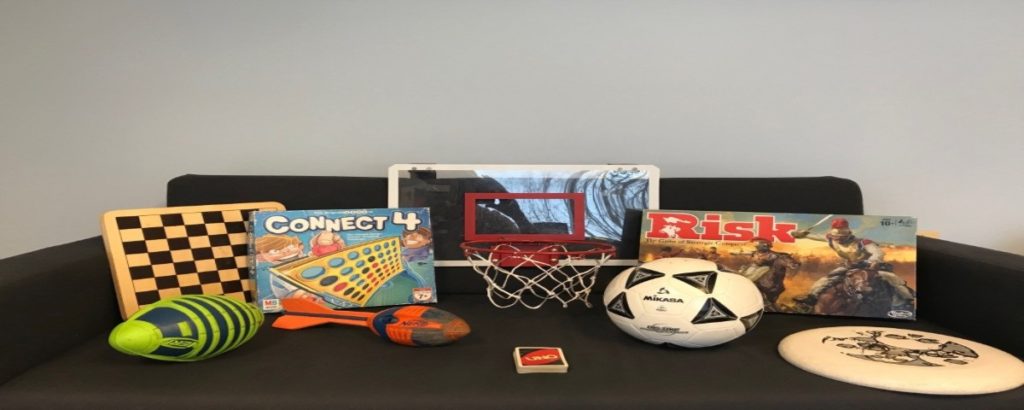 Beginning (1-3 sessions)
Assessment (explain what to expect during the first session)
Measure the Baseline of symptoms (Frequency, Intensity, Duration)
Heart activity used to gain a baseline of emotions
Teach process used to fight irrational emotions
Identify Tools to use to fight irrational emotions and laminate them
Middle
Reevaluate fit
Evaluate progress by comparing against the baseline (Frequency, Intensity, Duration)
Utilize therapist tools to enhance teaching and reinforce principles
Ending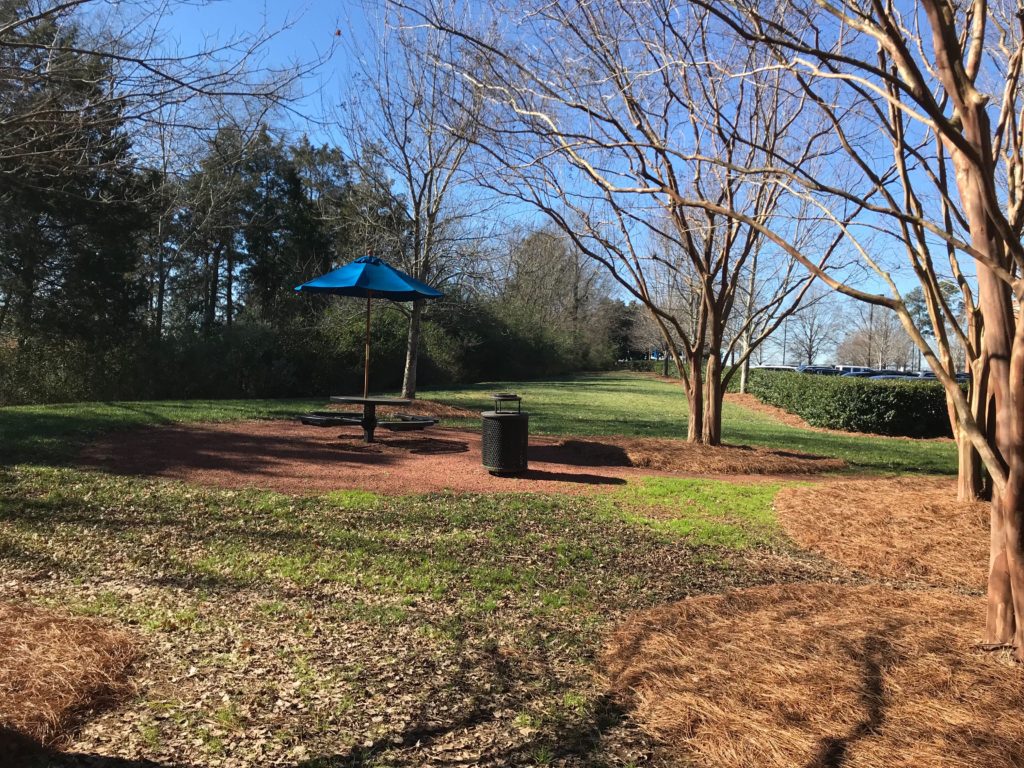 Maintenance
Refer out if needed
Met every three to four weeks
Plan for discharge by talking about it
Create goals for after therapy
Provide the critical number that helps the person understand their baseline (Frequency, Intensity, Duration)
Types of services offered
Individual Counseling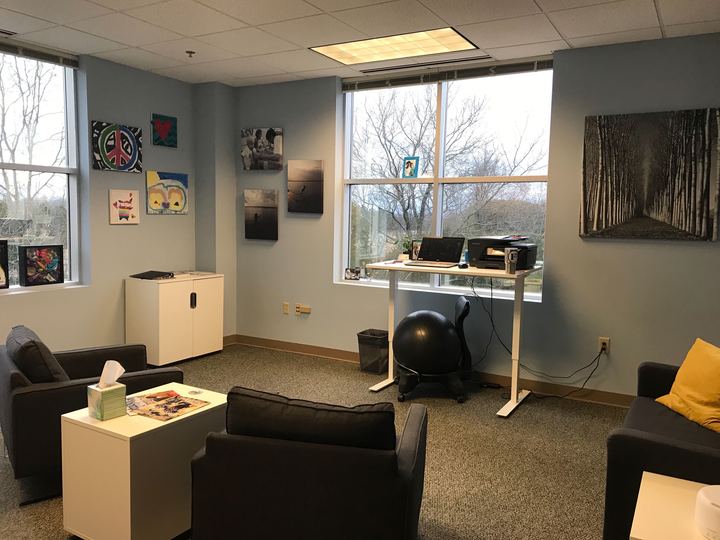 In individual counseling and therapy, clients work one on one with an experienced counselor to explore feelings, beliefs or behaviors, identify areas of desired change and work toward a better understanding of themselves and others.
People enter therapy for a wide variety of reasons, including feelings of anxiety, depression, or even just as a tool for personal growth and exploration. With the L & B Counseling's Proven Process, our therapist can work with you to acheive your goals.
Family Counseling
Family counseling can accompany individual therapy or be the only service you receive. Family counseling is usually shorter in duration than individual therapy and focuses on collaboration of each family member to address areas of concern.
Cancer Counseling Services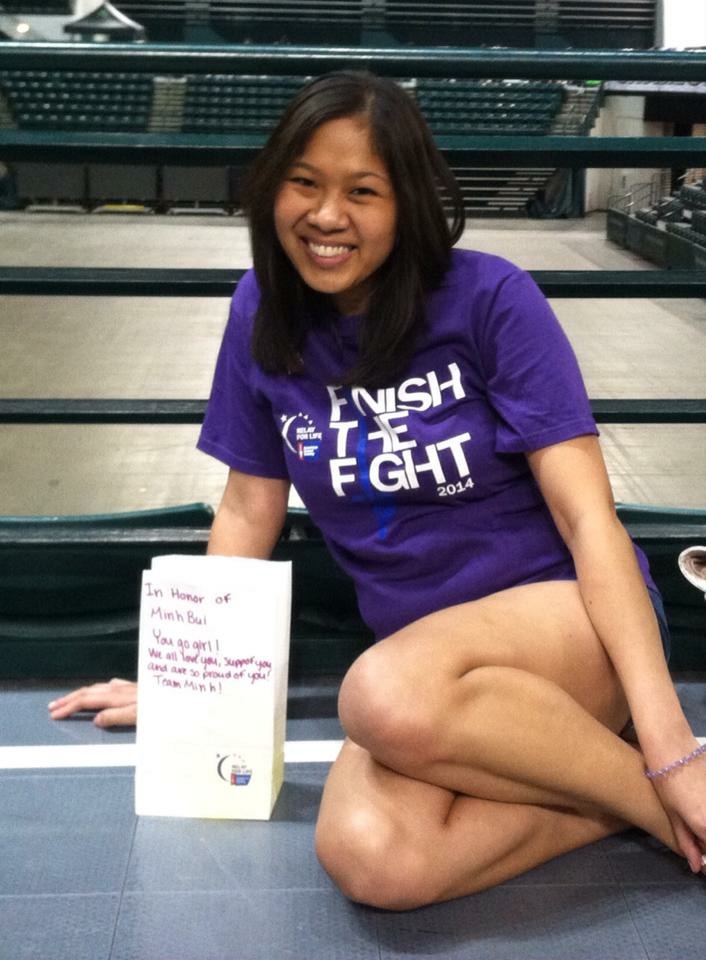 Cancer is a life-changing disease, and it is completely reasonable for anyone to feel overwhelmed or threatened by its extreme impact. Human beings are not commonly fond of change, and cancer is rarely ever considered a positive change. As such, it can cause an inordinate amount of distress, panic, and dismay in the average person. When the level of depression, despondency, apathy, or anxiety you feel increases to a long-lasting and severe amount, it can be pivotal to seek cancer counseling.