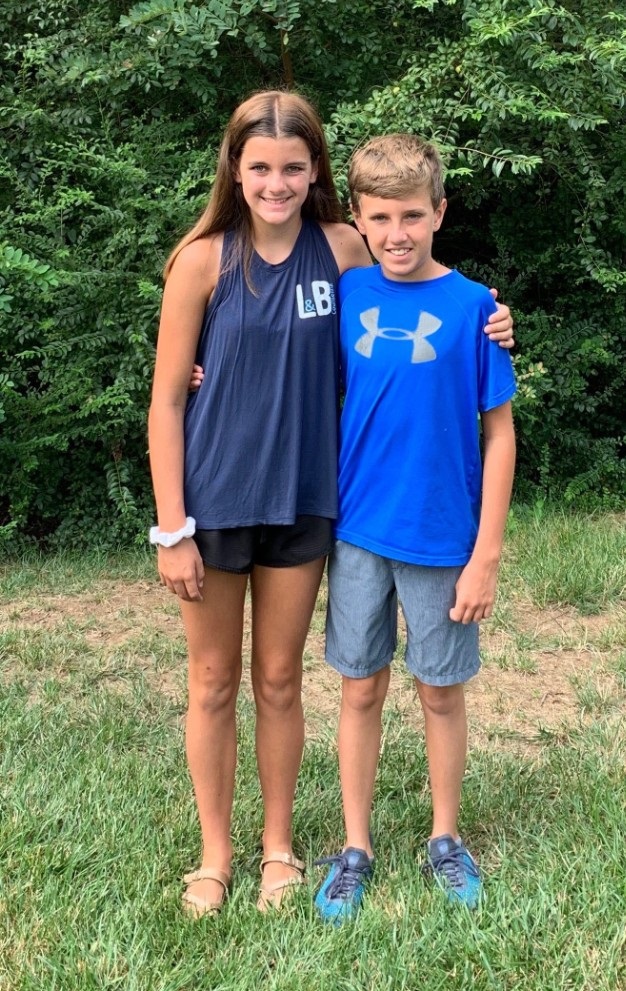 L & B Counseling has been in business over eight years. The business was created as a result of cutting an entire program that served over fifteen hundred children and adolescents in the Mecklenburg County area. Since the start of the company in June of 2010 L & B Counseling has steadily grown in size due to the outstanding work of clinicians in the past and that are currently working here today.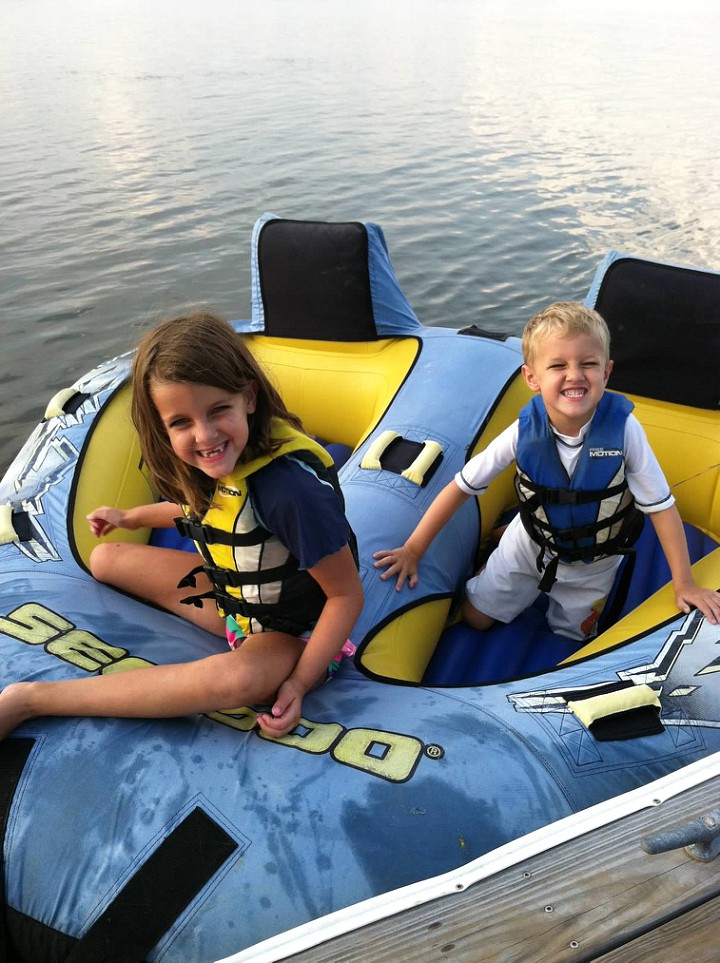 We have grown to a practice of five therapist that have love and passion for the work they do. I am proud of each one of the therapists that work for me and the dedication they have to being great therapist.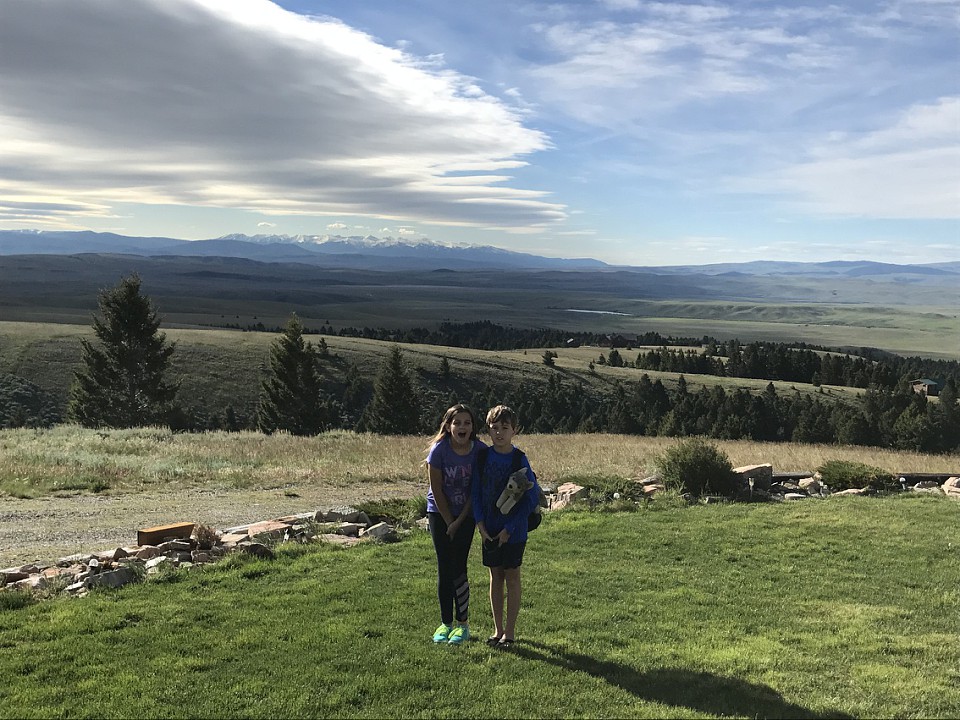 L & B Counseling gets its name from my children, Logan and Brayden. My children, along with my wife, family and friends inspire me through their support and help over the past eight years to grow L & B Counseling from a startup counseling practice to a practice that is trying to break the stigma of counseling. I feel the culture of our practice which is warm welcoming care, thinking outside the box and having a positive vibe represents core values that offers our clients a great opportunity to make strides in their lives and have a set of tools that they can call upon at any given time.