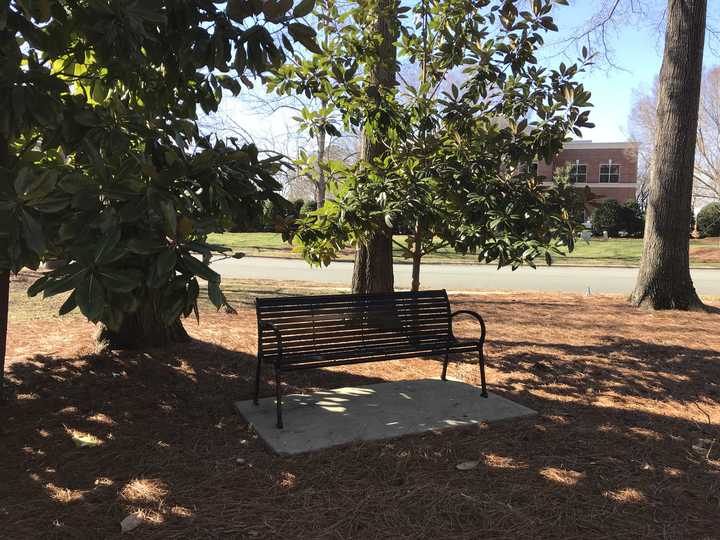 L & B Counseling is trying to Break the Stigma of Counseling through our three Core Values that we use everyday in our practice. We Think Outside the Box which means we can have therapy outside the room or make therapy entertaining if we stay inside. We try to incorporate the person's interest as a way to connect and teach the skills that the person is working on to improve their situation. Being outside allows us to practice real time skills that are being taught and hit many areas that have been proven to be important for good mental health (i.e. exercise, being in nature and feeling the sunshine).
Our second value is Warm Welcoming Care. We are going to treat everyone well and respectfully. You can expect us to be on time for the meeting. We will return your call within the day when it is not after hours, and return your call by the end of the next morning, if you called the night before. You will hear say yes ma'ams and sirs. If you are uncomfortable with this, let us know and we will do our best to adjust.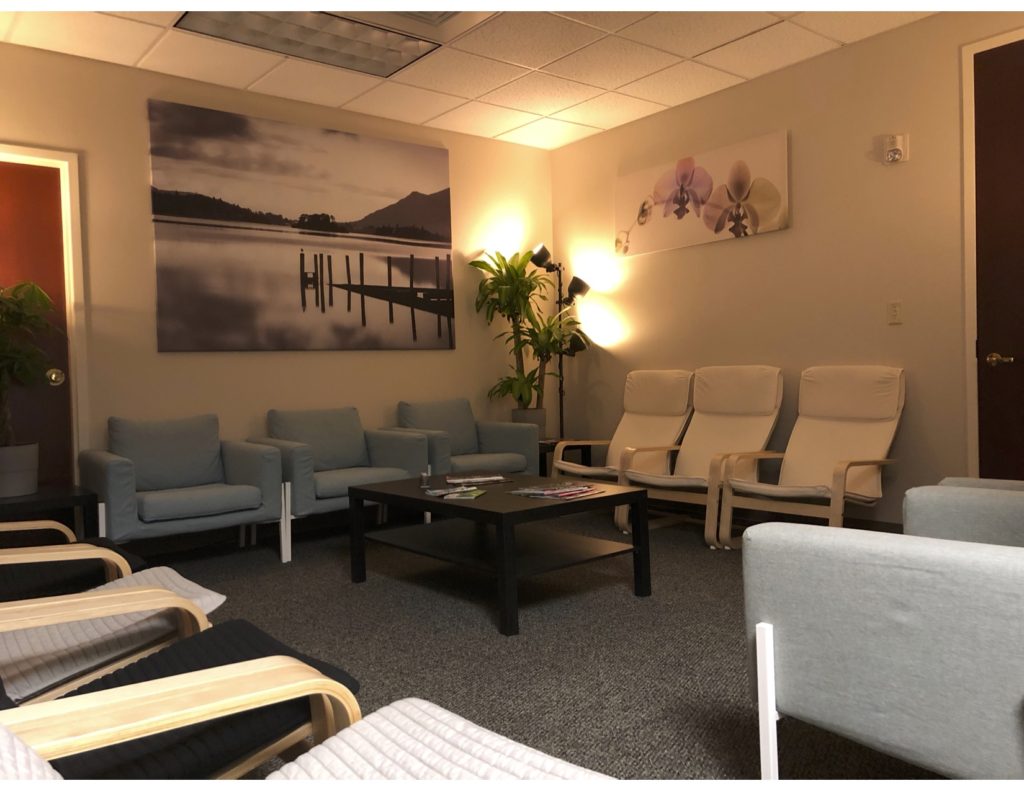 Our third value is Having a Positive Vibe, which means we are positive, laid back, and encouraging therapist. We want you to feel confident and will always remind you when you are making strides even when you may not see it. Our office waiting room is set up to be warm and relaxing and this is also on display in each of our own rooms.
We incorporate our Three Unique approaches into every session. We believe our Unique Approach by working with the person outside or inside gives us and the person flexibility to be where they are comfortable. We understand that people and especially kids do not like being cooped up and prefer to roam. We love bringing that into our practice.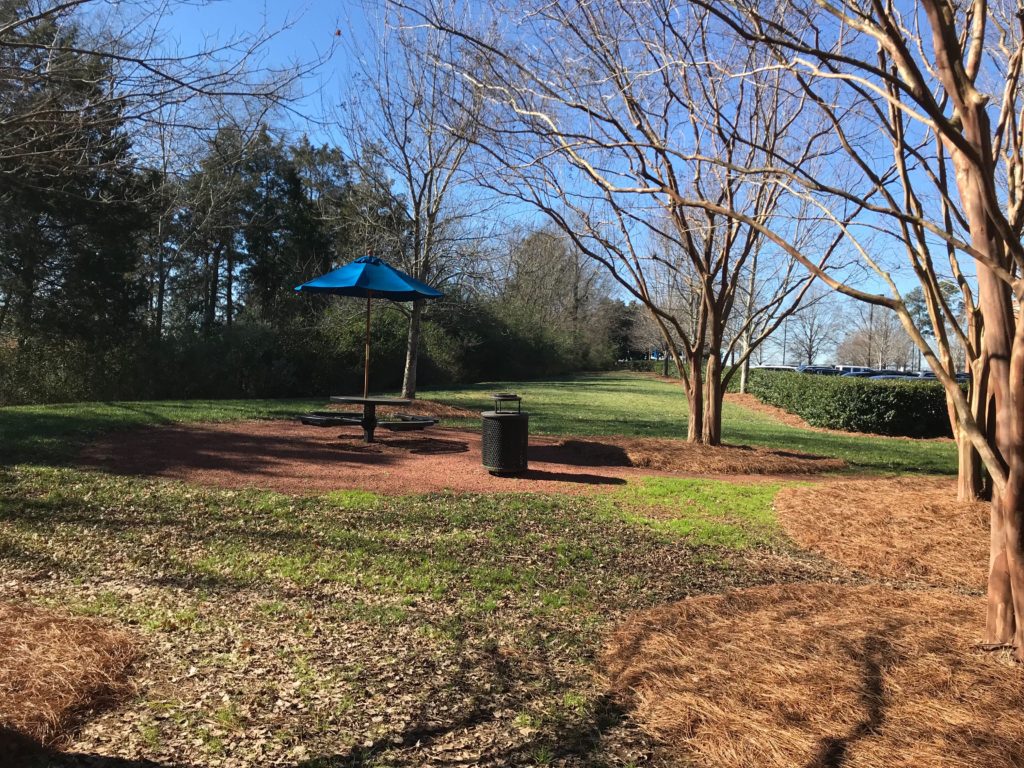 We find that our Easy To Be Around vibe makes it easier for the skeptical person to come in and get to work quicker on the skills they need to learn to make the symptoms and situation better. We recognize that not everyone is psyched to be in the room but we hope our second unique skill makes it easier to cut through the resistance.
Our last Unique starts at the first point of contact by making sure We are a Good Fit for the person. We recognize that our approach is not always traditional as we generally work with Anxiety, Depression, Defiance, and ADHD. We want to do a good job of vetting the situation to know we are the best fit. If we are not the best fit, we let you know this before the first appointment.