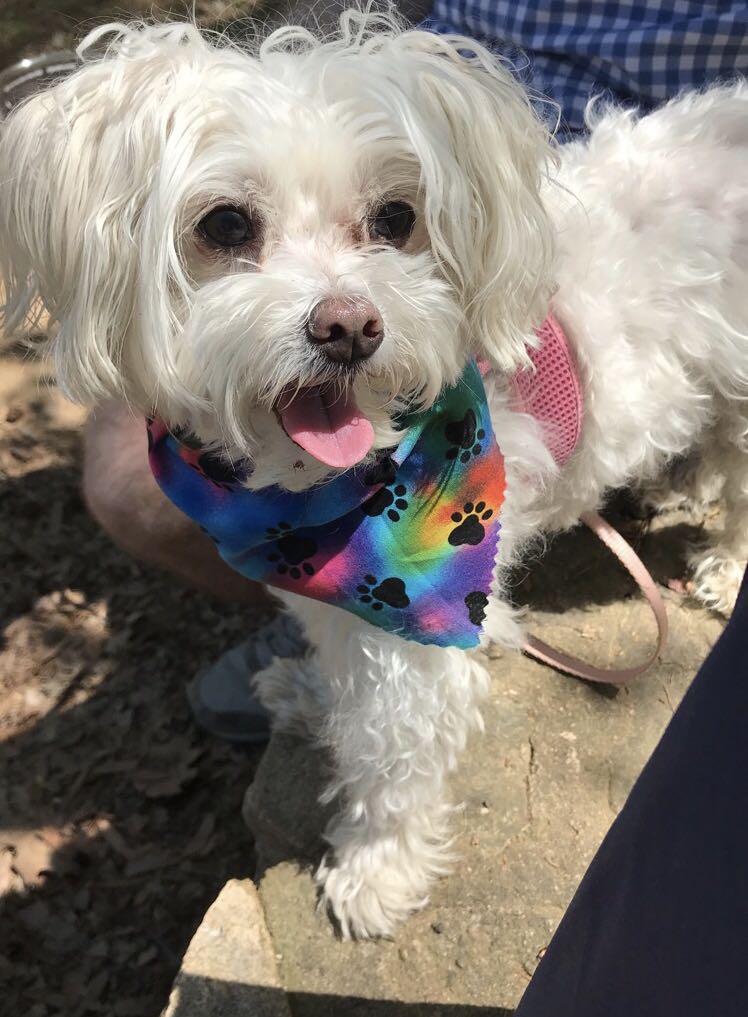 Hello, my name is Martini. My mommy brings me to work with her sometimes so I can help others through their pain. My mommy has always told me I have a gift for making people feel better. I know I can't fix anything, but if I can make you smile or add some happiness to your day, that brings me joy.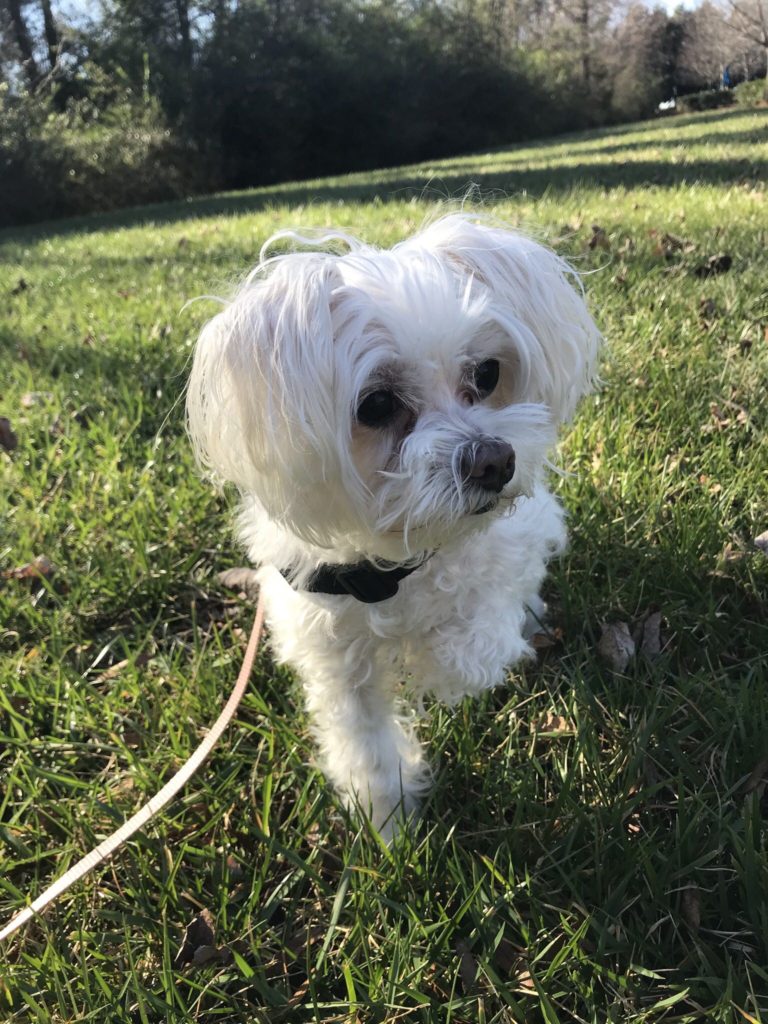 I might be small, but I have a big personality and love people. I have so much love to give, and I love to give kisses. I understand not everyone is comfortable around dogs, and I know not everyone likes to receive my kisses, so I like to give you space until you feel comfortable around me.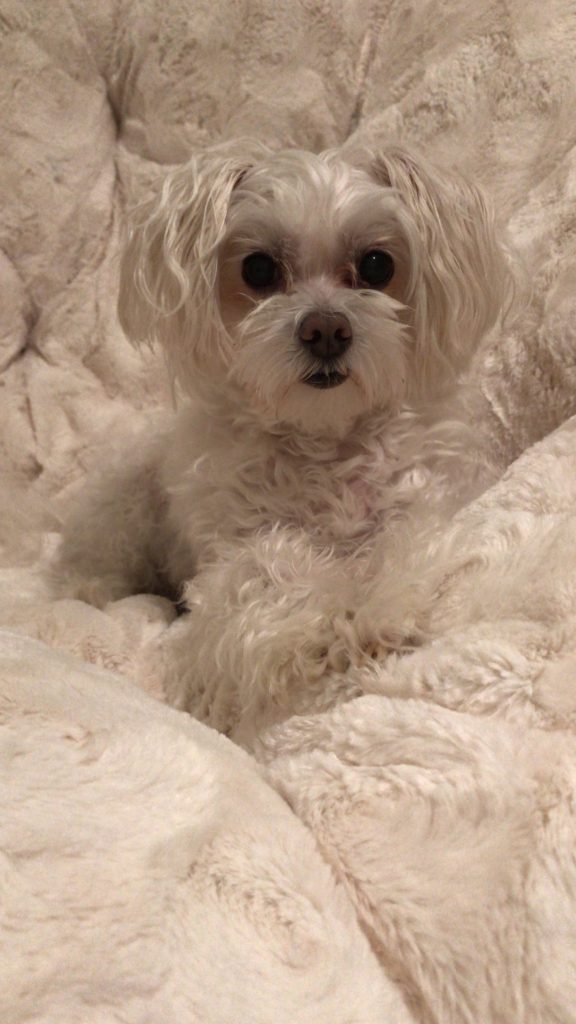 When I am not at work with my mommy, I love staying home and will sleep as long as I can. I enjoy car rides and traveling. I love nature and hiking is one of my favorite activities. I love small stuffed toys that make squeaky sounds and will play until I'm tired. At my old age, I need time to rest, so I enjoy being cuddled and spoiled.