At L&B Counseling, our company values are centered around "developing a process to become your best self".  We encourage this through many different ways – happy hours, community service, team outings and more.  
Spreading holiday cheer after our annual end of year goal  meeting on Friday, December 10th. We enjoyed bowling and then dinner with a white elephant gift exchange.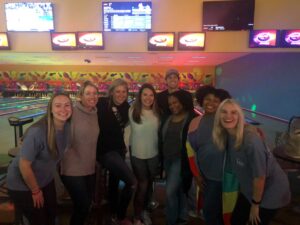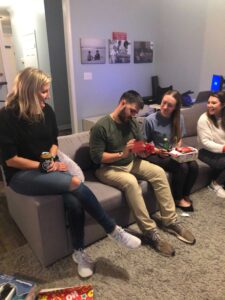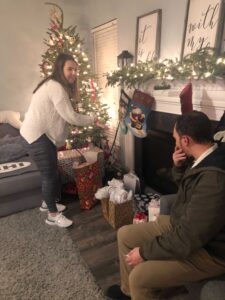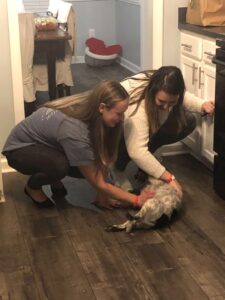 On November 13th, we met up for a company walk to support the American Foundation for Suicide Prevention.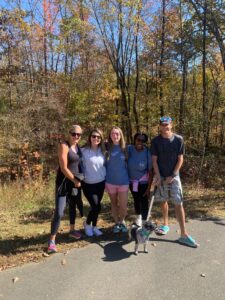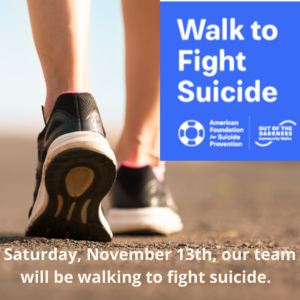 September 29th 2021: Team Building: Our team broke free with just 12 seconds to go…and a little help.