At L&B Counseling, our company values are centered around "developing a process to become your best self".  We encourage this through many different ways – happy hours, community service, team outings and more.  
NAMI of Charlotte Walk November 5th 2022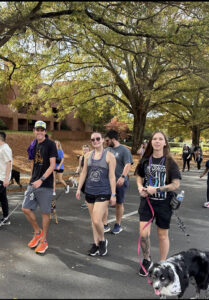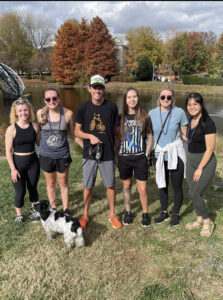 Halloween 2022 Spirit Week at L&B Counseling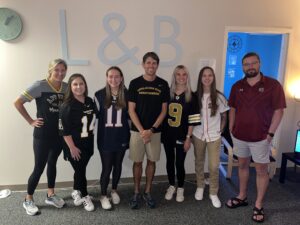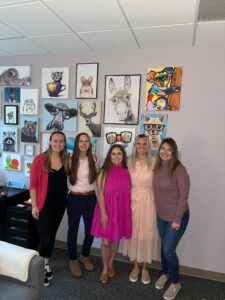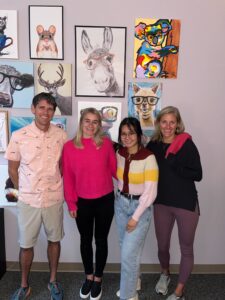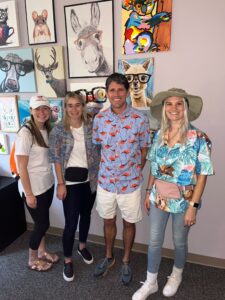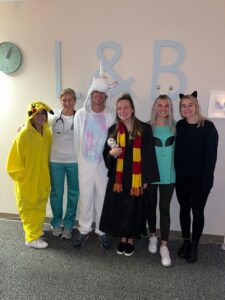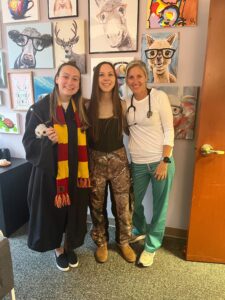 September 9, 2022: Martin Ridge High School Mental Health Night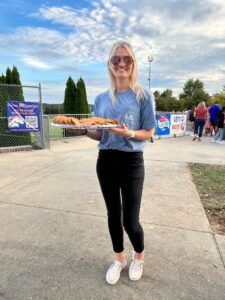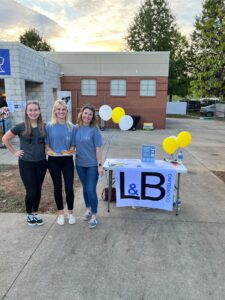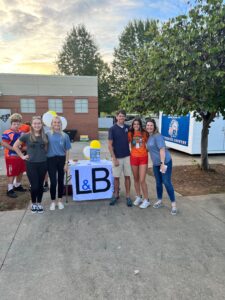 August 2022: Classroom Central School Supply Drive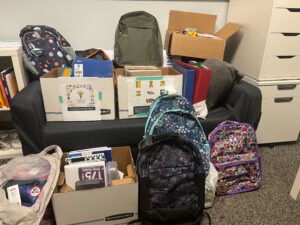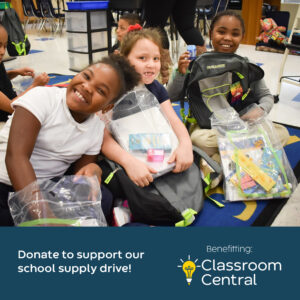 On March 25th, after our quarterly meeting and some team bonding outside, the L&B Counseling team hit uptown Charlotte for some laughs on The Charlotte Funny Bus.  
Spreading holiday cheer after our annual end of year goal  meeting on Friday, December 10th. We enjoyed bowling and then dinner with a white elephant gift exchange.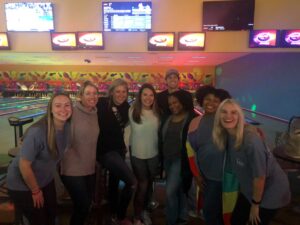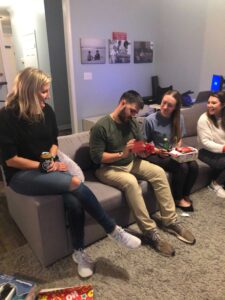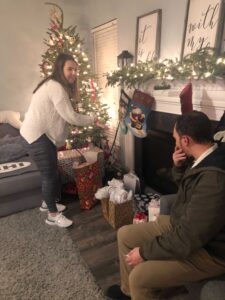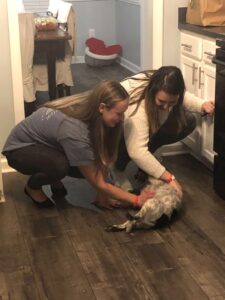 On November 13th, we met up for a company walk to support the American Foundation for Suicide Prevention.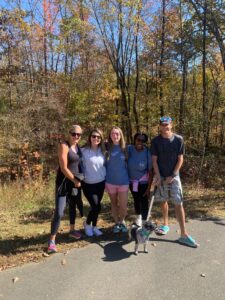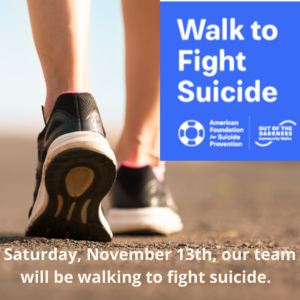 September 29th 2021: Team Building: Our team broke free with just 12 seconds to go…and a little help.