Therapy for those with ADHD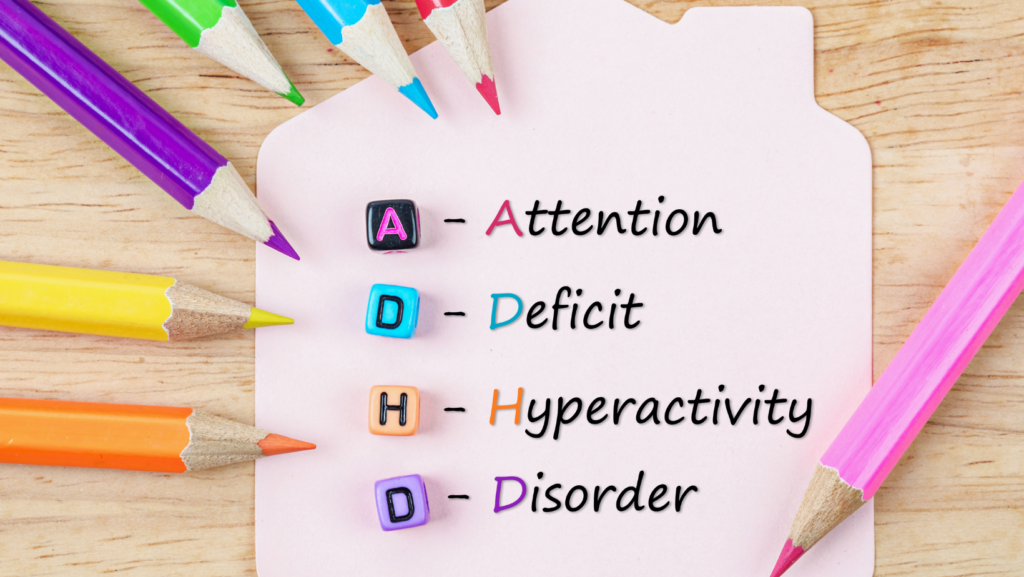 Attention deficit hyperactivity disorder (ADHD or ADD) symptoms can lead to a variety of behaviors that may make everyday tasks feel challenging or even impossible. It's important to know that ADHD treatment isn't just about taking medication. There are many other effective treatments used in conjunction with medication (or without) that can help those with ADHD improve their ability to pay attention, control impulsive behavior, and curb hyperactivity. Nutritious meals, play and exercise, learning new coping skills, and improving social skills are all part of a balanced treatment plan that can improve your child's performance at school, boost their relationships with others, and decrease stress and frustration. 
L&B Counseling specializes in therapy for children, teens, and adults with ADHD by teaching strategies to improve problem areas like organization, focus, and impulse control. 
What does therapy for ADHD look like?
Behavioral therapy is a form of therapy that is used to help people with ADHD learn skills that control their symptoms and change the behaviors that are causing them difficulties and stress. The goal of behavioral therapy is to replace negative behaviors with positive ones.  
For children and teens, families will work with a therapist to set goals and introduce new strategies for rewarding positive behaviors and managing negative ones. 
Your child or teen will learn new skills and new ways to manage tasks that might be challenging for them, such as:
completing homework

paying attention in class

keeping their rooms clean

completing any daily chores
Parents will learn new methods of helping their child with ADHD succeed, and they'll learn about why certain strategies aren't effective.  
Our practice works with adults as well with ADHD. We use a type of therapy called cognitive behavioral therapy (CBT). CBT helps adults with ADHD recognize how their own thoughts affect their behaviors. Our therapists will work with you to help reframe your thoughts, leading to more positive behaviors and more control over your symptoms.
Patience is key with any type of therapy. You may find it is one step forward and two steps back. However, over time, you or your child will acquire the skills that make it much easier to succeed at school, work, home, and in relationships. 
Other Resources:
This is a great one minute video that explains an ADHD brain:
Therapists that specialize in ADHD issues: