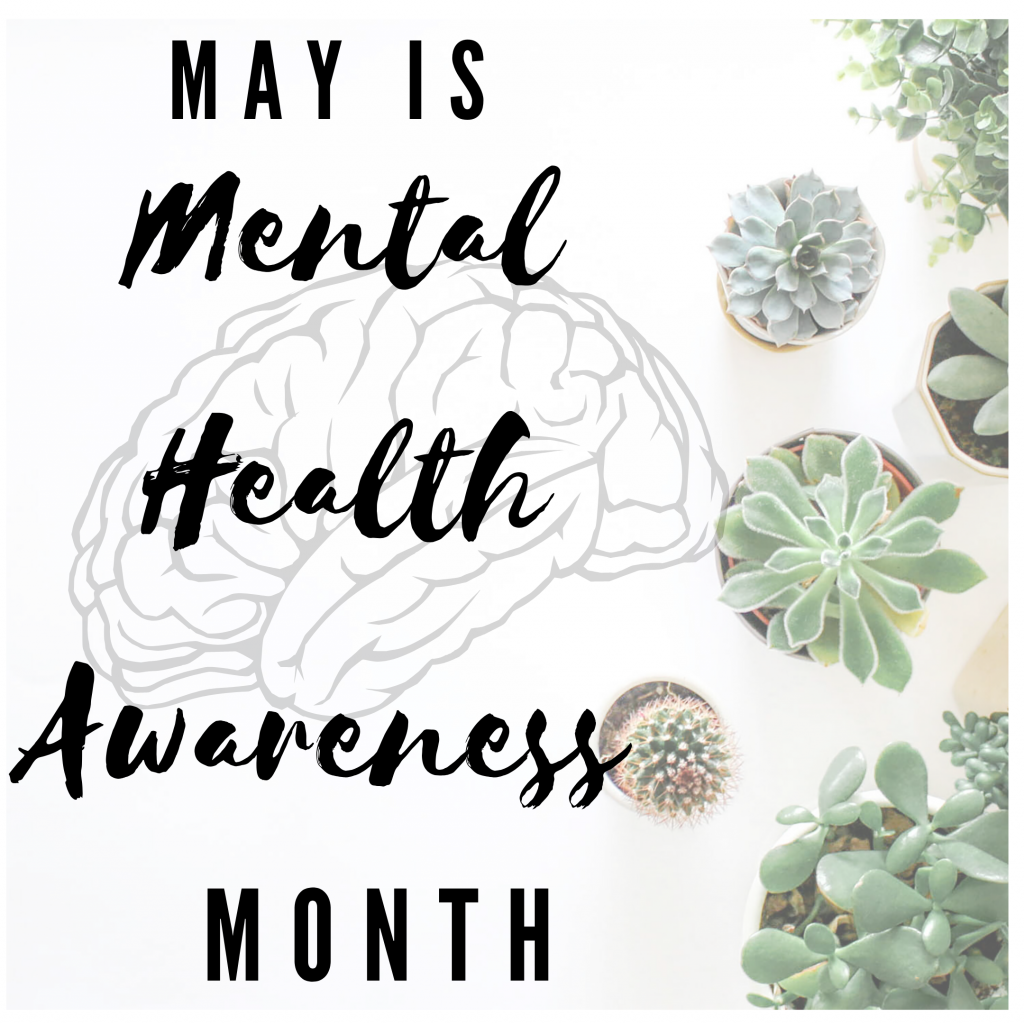 With May being Mental Health Awareness Month, I feel it is only fitting to discuss the significance of mental health during such a stressful time like the one we've had over the last couple of months. This worldwide pandemic has changed things for so many and disrupted our normalcy in a plethora of ways. People have lost loved ones, kids have ended their school year unexpectedly, the loss of jobs, the uncertainty of what tomorrow or next month will look like, and so much more.
It has been very surreal for me to walk outside and see people with masks and gloves, while standing six feet away from each other in lines at stores. For many of friends, family and clients, I have been at a loss of words to how I can encourage them through week 6 of this quarantine. In moments of deep empathy, all I can say is "yeah it sucks."
When life sends us an unpredictable event, we are often shaken and for others' – completely thrown off. For many, security, stability, and safety are the prerequisites to having a sense of peace. Well, when that is snatched from you – it's hard to hold on to peace and even hope. For me, the biggest challenge has been balancing working from home with three kids under the age of six. I've also struggled with being the help to all my clients yet struggling to practice great self-care during this time. For others, the challenges are a lot worse than mine.
Nevertheless, I'd love to offer just three things that will help you maintain your mental health during this time – as they have been extremely beneficial to me.
Have a routine or schedule: I have certain responsibilities that I only take care of on specific days or at specific times [i.e. laundry on Thursday's]. This ensures that I don't overload my days and feel overwhelmed and snappy towards the end of my day. Make sure you embed some free-time moments, where you or your child is allowed to do some crafts, or read for pleasure or even watch an episode of your favorite show.
Say kind words to yourself [and/or each other]: I have a few particular affirmations that I recycle frequently in my life when I feel things are getting a bit tough. Those include, 'I am capable" and "I'm graced for this." They are very similar – however, both embody that I can handle it and I am built to handle it.
Get outside, get outside and get outside! I take quick breaks between working and being with the kids to get some sun on my face. I take walks daily in order to get fresh air and exercise. Getting outdoors is a pleasure and breaks up my day from just the same tasks that need to be completed inside. It gives me a break from screens, from wanting to snack constantly and from sitting down at my desk.
I hope that these personal tips that have helped me, helps you and your family also. During Mental Health Awareness Month, try your hardest to re-direct your focus to the things within your scope of control and not on those things that aren't – and you WILL GET THROUGH THIS!
Written By: Sade Massiah LCMHC