Aaron Yearwood has been amazing to work with. He has genuine compassion, listens well, wants the best for his clients and helps you work through issues to become the best version of yourself.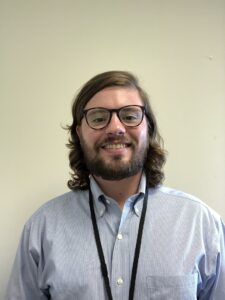 Hello! My name is Aaron Yearwood. I'm originally from Greenville, SC and earned both my Bachelor of Science in Experimental Psychology and Master of Social Work from the University of South Carolina. I moved to Charlotte, NC and obtained my LCSW-A shortly after finishing my journey through academia.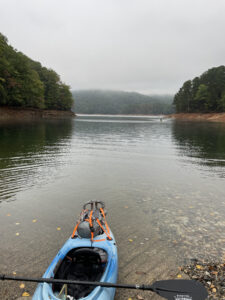 My free time and vision of self-care include a variety of hobbies such as playing guitar, making art, kayaking, hiking, primitive camping, going to concerts, golfing, video games, spending time with friends and best of all…"explearning" (exploring and learning) new areas and activities with my wife and son. I always encourage engagement in nature for that natural reset.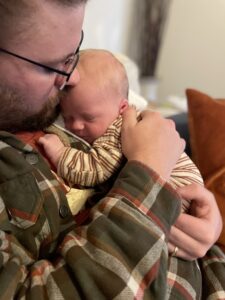 During my professional career I've had the opportunity to oversee a grant focused on promoting the integration of primary and behavioral health care across multiple counties in North Carolina.  I have also provided group-based services to those living with substance use issues, along with severe and persistent mental illnesses, and worked directly with students and their families throughout the Charlotte Mecklenburg School system.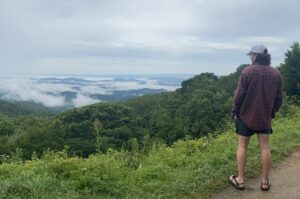 My entry into the field began with child advocacy work during my undergraduate studies. During this time, I came to wholeheartedly believe that adversities don't have to define who you are, rather, they can promote the resiliency necessary to development who you'll be and the story you'll share. Given my own personal experiences with mental health struggles and my own story of sobriety, I am able to connect with clients, teaching them the tools and skills necessary for coping with and managing their own presenting difficulties.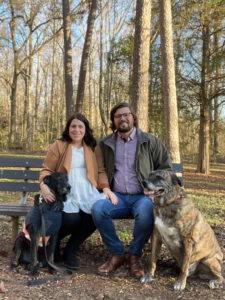 I work alongside the individual to cultivate a tailored approach to treatment through the incorporation of elements from multiple psychotherapy schools of thought and modalities. My focus could be considered as generalized, meaning, I have experience with: 
ADHD

Addiction

Anger

Anxiety

Adjustment Issues

Behavioral Issues

Depression

Grief

Emotional Regulation

Men's Issue
I will always advocate for the dismantling of stigmas associated with therapy. Therefore, a typical session with me will extend past the typical four walls and scripted conversations. Let's get started!
Please visit our appointments page to make an appointment.  
You can also reach me at aaron@landbcounseling.net
or at 980-819-1618