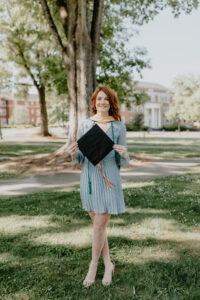 Hi! I'm Sarah Rabenold and I am an LCSWA. I was born and raised in Huntersville, NC, and moved closer to the city after graduating with my bachelor's (in psychology) from UNC Charlotte. After taking a year-long break, I decided to go back to school to earn my master's degree in social work from Winthrop University in Rock Hill, SC.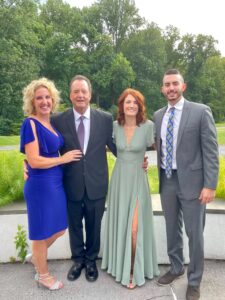 Some of my favorite things include spending time with family and friends, exercising, concerts, traveling, and trying new restaurants and breweries. Fun fact- my dad has 6 siblings so I have many many cousins on his side and I grew up being the only granddaughter. Majority of my extended family is up north (Pennsylvania & Delaware) so I try to visit with them as often as I can.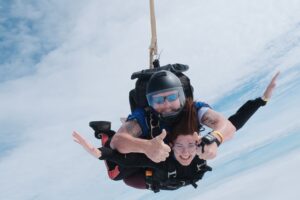 I started my career working in community mental health providing Family Centered Treatment (FCT) in Mecklenburg County. I have experience working with children and adolescents of various ages, as well as families. I also completed my year-long internship at the Mecklenburg County Juvenile Detention Center where I provided individual counseling and groups for the juveniles.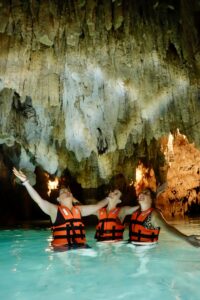 I utilize a strengths based approach and pull from various theoretical approaches based on the needs of my clients. I focus on meeting my clients where they are, highlighting their strengths, and accompanying them on their journey to where and who they aspire to be. 
My passion is suicide awareness and working with children, although I am open to working with all ages. I am experienced in grief, trauma, family systems, depression, anxiety, social skills, and ADHD. I also enjoy incorporating DBT skills in my practice and I have goals of becoming EMDR and DBT trained. I commend you on taking the first step on this journey of mental well-being!