Breaking The Stigma Of Counseling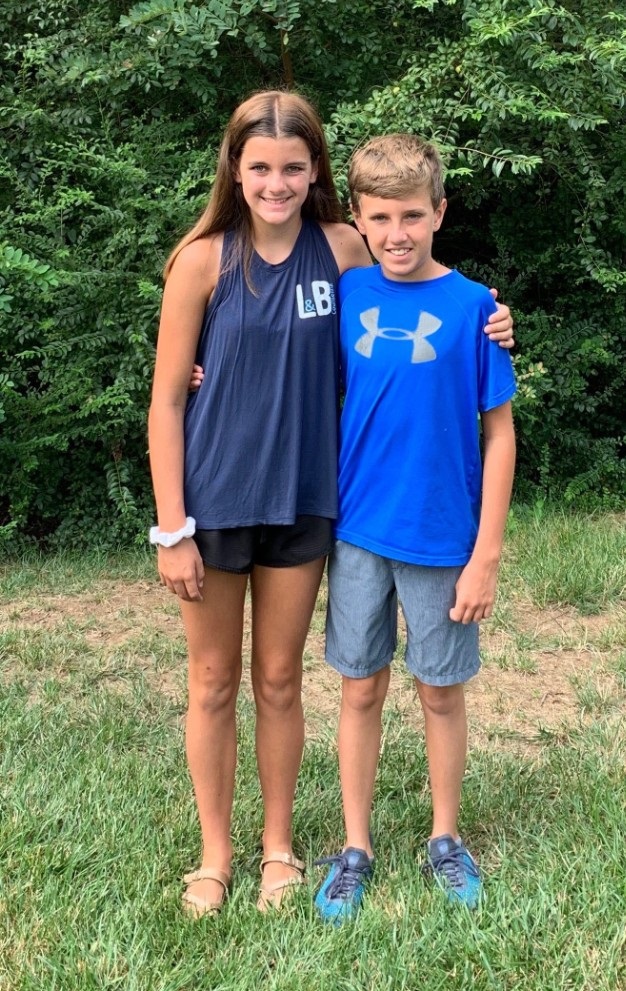 Trent Morrow started L&B Counseling in 2010 after Carolina's Medical Center cut their entire Child and Adolescent Outpatient program, leaving Trent without a job and thousands of kids without much needed services. Trent's mission was to address the huge void left behind in mental health services that once served over 1,500 children and adolescents in Mecklenburg County.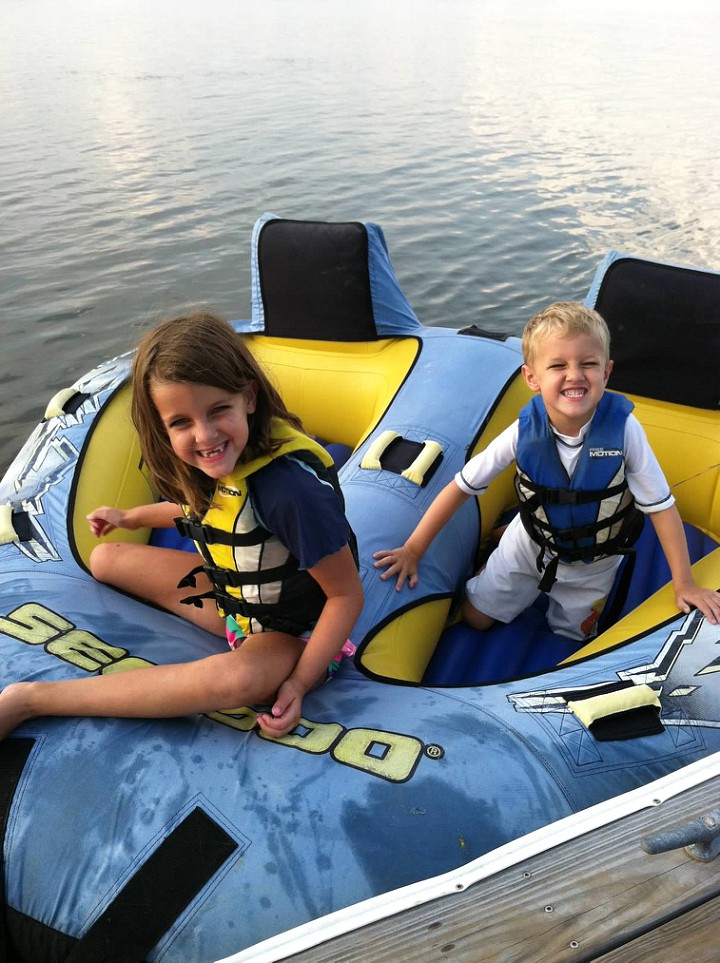 Named after Trent's children, Logan and Brayden, L&B Counseling has grown from a 1 team therapist to five therapists. Primarily focusing on children and adolescents, L&B Counseling is unique in that it provides clients with an out of the box approach. Think sessions being held outside while going on a walk or bike ride, throwing a frisbee or football, kicking a soccer ball, or any other activity of interest to each unique client. L&B Counseling offers warm and welcoming care and assists each client develop and sharpen a set of life tools that they can call upon at any given time.