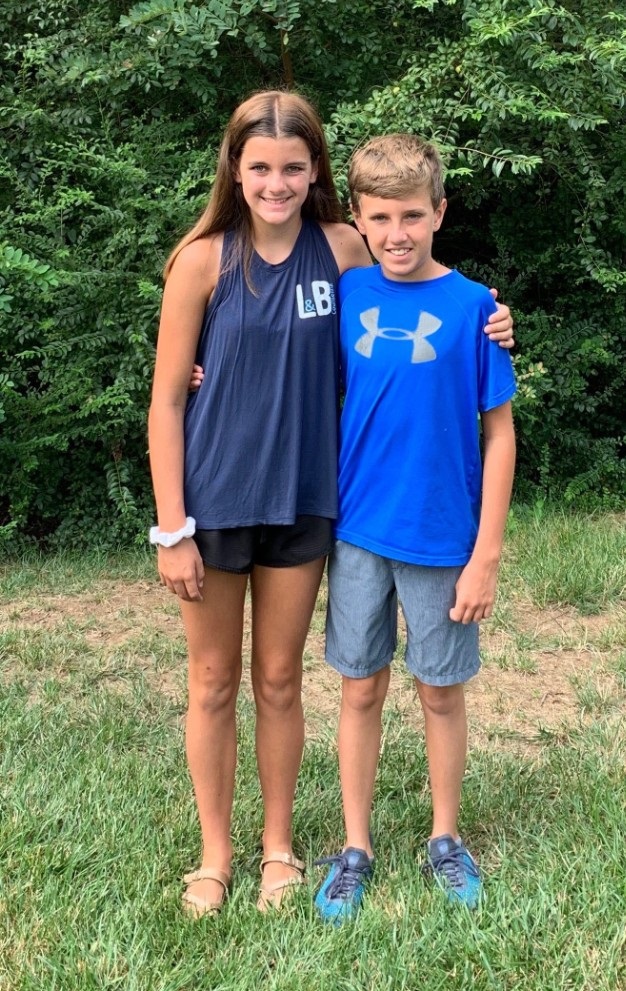 L&B Counseling was started in 2010 after Carolina's Medical Center cut their entire Child and Adolescent Outpatient program, leaving a huge void left behind in mental health services that once served over 1,500 children and adolescents in Mecklenburg County.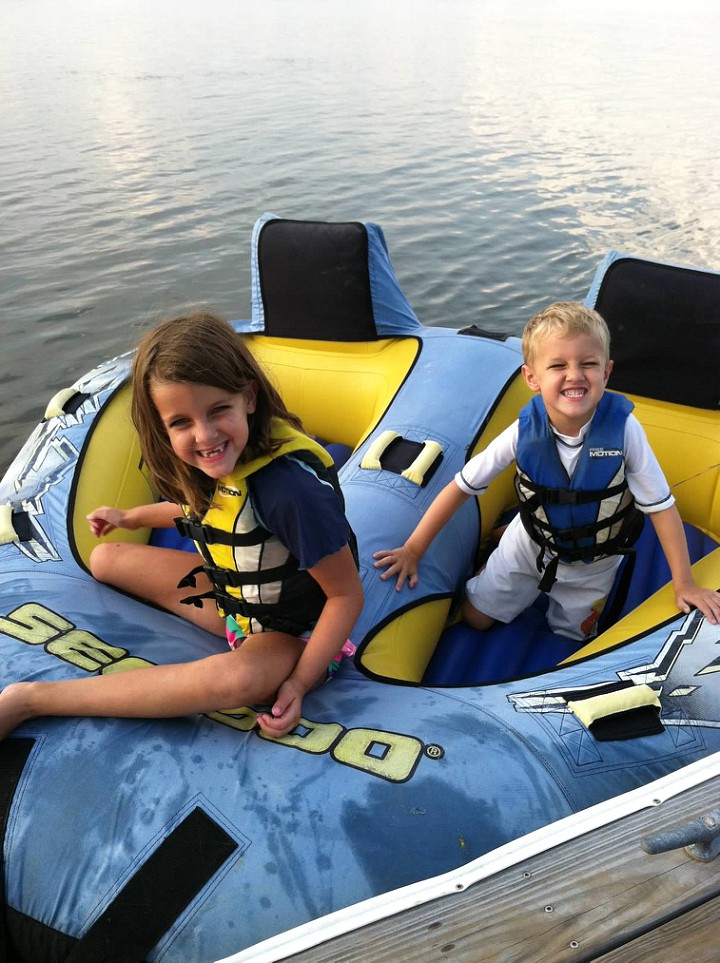 Named after Trent's children, Logan and Brayden, L&B Counseling has grown from an individual practice to a thriving community of therapists. 
L & B Counseling recognizes that life presents opportunity for growth through challenges and obstacles.  Those challenges can show up as Anxiety, Depression, Substance Use and life adjustments.  Breaking The Stigma of Counseling is meant to be a guide to learn how to confront those challenges by developing a system to conquer the noise.  If you buy in you will will be given tools that you can use for a lifetime to always face the challenge.