Jared Brown, LCMHCA
Phone: (704) 218-9232    Email: jared@landbcounseling.net.  Suite 390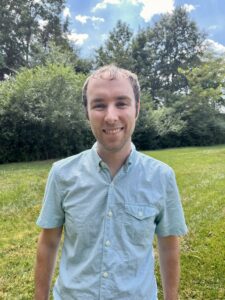 Hi there and welcome! My name is Jared Brown and I am a Licensed Clinical Mental Health Counselor Associate. I earned my Bachelor of Science from Wake Forest University and my Master of Science in Clinical Mental Health Counseling from Northwestern University. Originally, I'm from Hays, NC and only recently (2023) moved to Charlotte, NC with my significant other plus two dogs and a cat. Outside of work, it's a safe bet you will find me reading, playing a board or video game, surrounded by plants (whether inside or outdoors), traveling, or spending time with loved ones. Art and music tend to be
passions of mine as well, so don't be surprised if any of the above comes up in a counseling activity as well.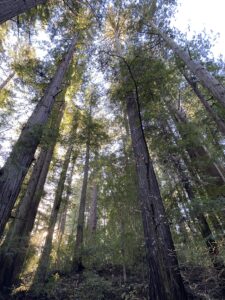 My therapeutic approach could be considered an eclectic and integrative mix because above all else I believe every case and person is unique. So, my goal is to personalize a path to meet your needs, offering tools and other perspectives to find the right fit for you. I firmly believe every person possesses the resources they need to thrive, so my mission is to create a safe and non-judgmental space where you can explore your thoughts and emotions freely, empowering you to tap into your inner wisdom and achieve personal growth.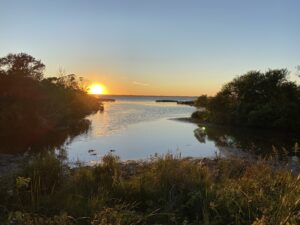 Throughout my experience as a counselor, I've witnessed the transformative power of counseling and its ability to bring clarity and balance to people's lives. I am here to support you through your journey of self-discovery, helping you navigate challenges, and embrace your authentic self.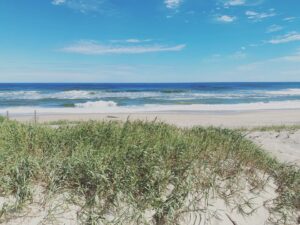 My passion is working with adolescents and members of the LGBTQ+ community, but I am open and comfortable working with people from all walks of life. I am experienced in anxiety, depression, identity concerns, life changes, self-worth, and trauma.